All Inline Tube products are modeled after factory original parts specific to particular year, make and model vehicles. The most common problem with a product is misuse or installation errors. Although many cars and trucks do in fact use the same parts, there are some vehicles that appear be the same but are actually very different. The knowledgeable staff at Inline tube is here to assist you from selecting the correct product to sharing our extensive expertise in automotive restorations and repairs. Send us a message or reach out via online chat and let our technical support team help make your next project a breeze!
As well, on this page you will find some important articles and videos with detailed pic imagery and tons of information on component installation and restoration. Inline Tube has been writing articles for many popular automotive magazines for years and has now grouped some of them together here as a resource for our customers.
This page is intended for use as a basic guide to help install new brake and fuel lines and other Inline tube products, however, If you are unsure about any part of the installation procedure please consult a certified professional mechanic for assistance. Inline Tube assumes no responsibility or liability for improperly installed parts.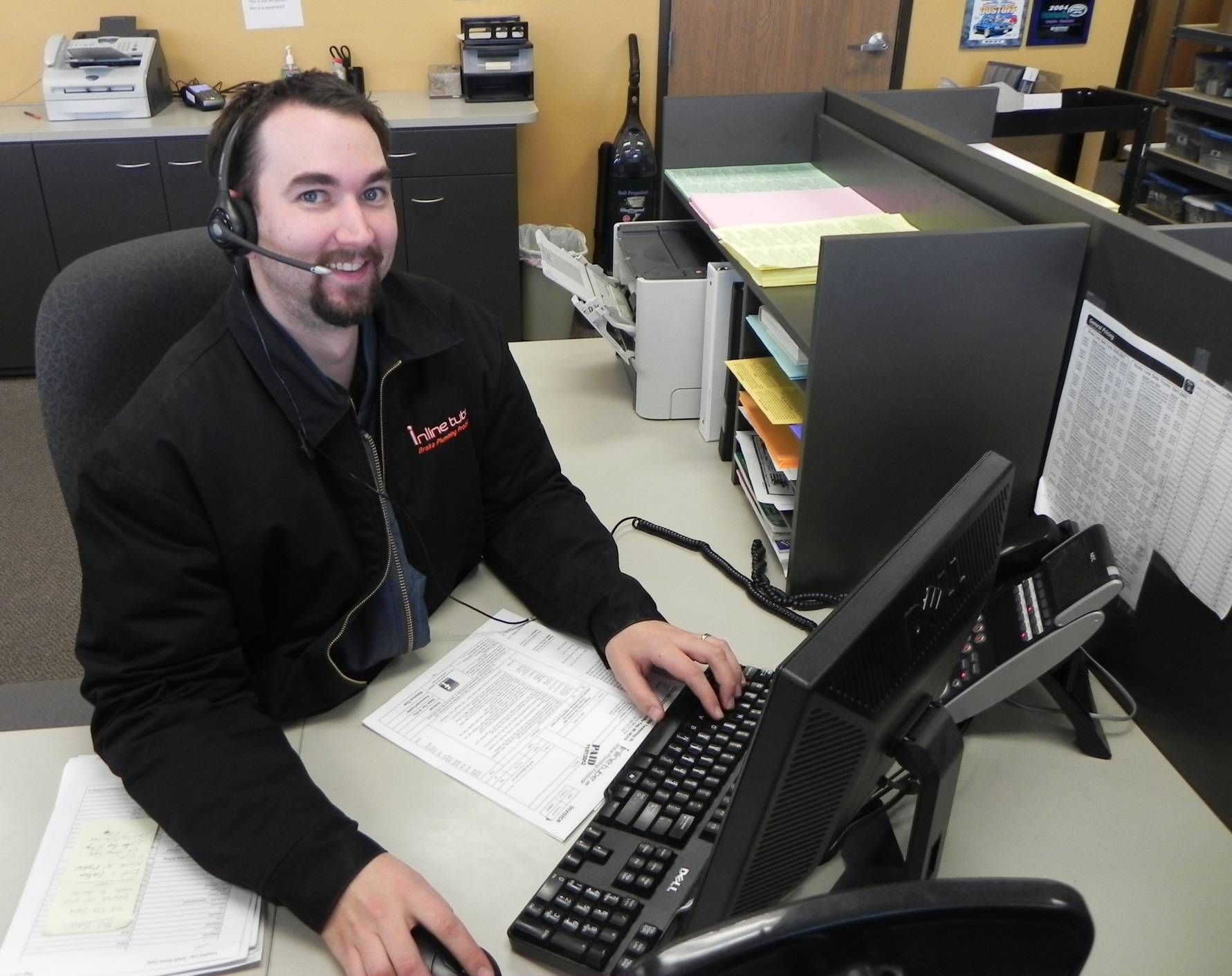 Tech Support: support@inlinetube.com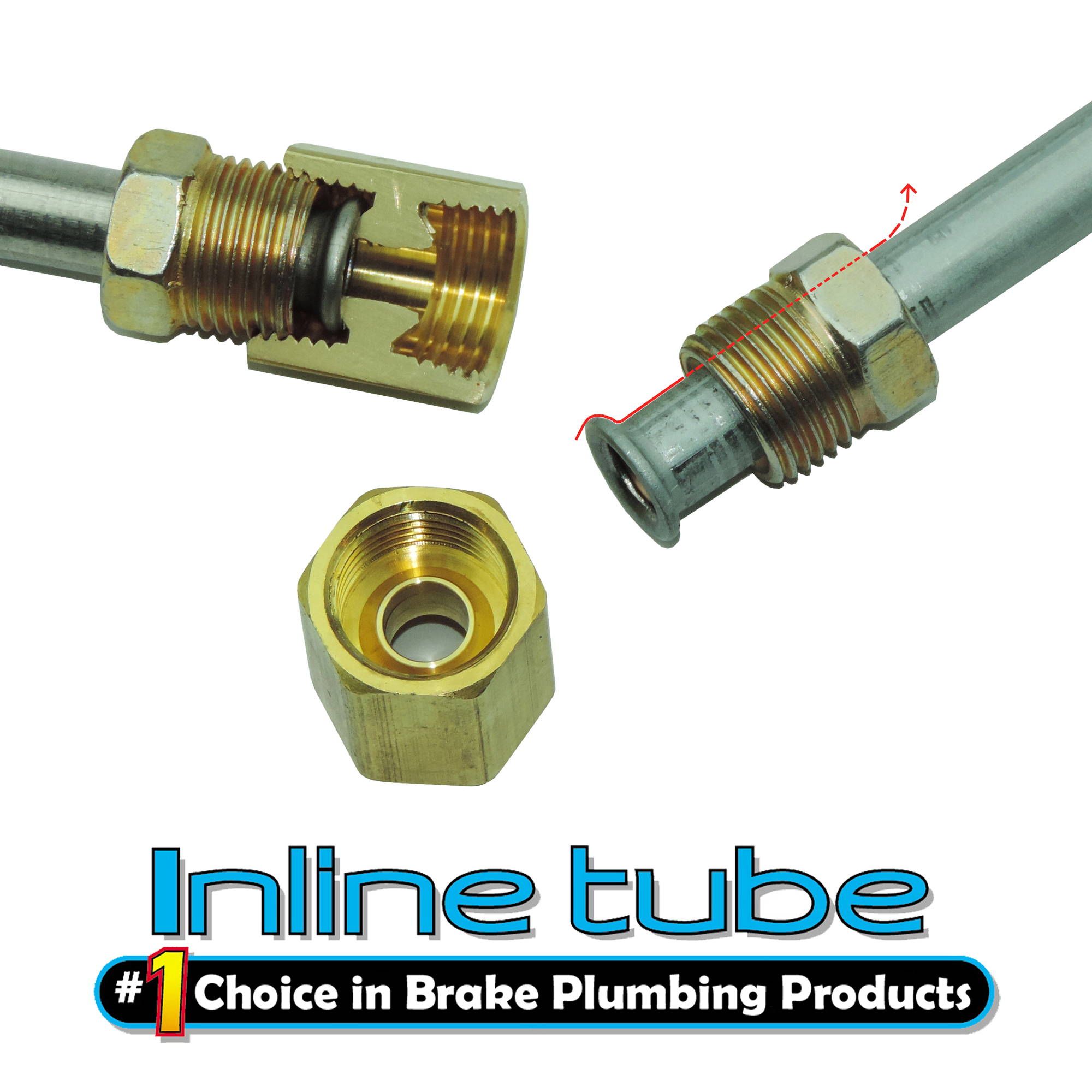 This guide shows how to properly seat brake lines on both used and new parts including both 45° inverted flare and metric bubble flare.
Shipping bends are required on all lines over 6 foot long. Inside are more details on shipping bend removal prior to installation.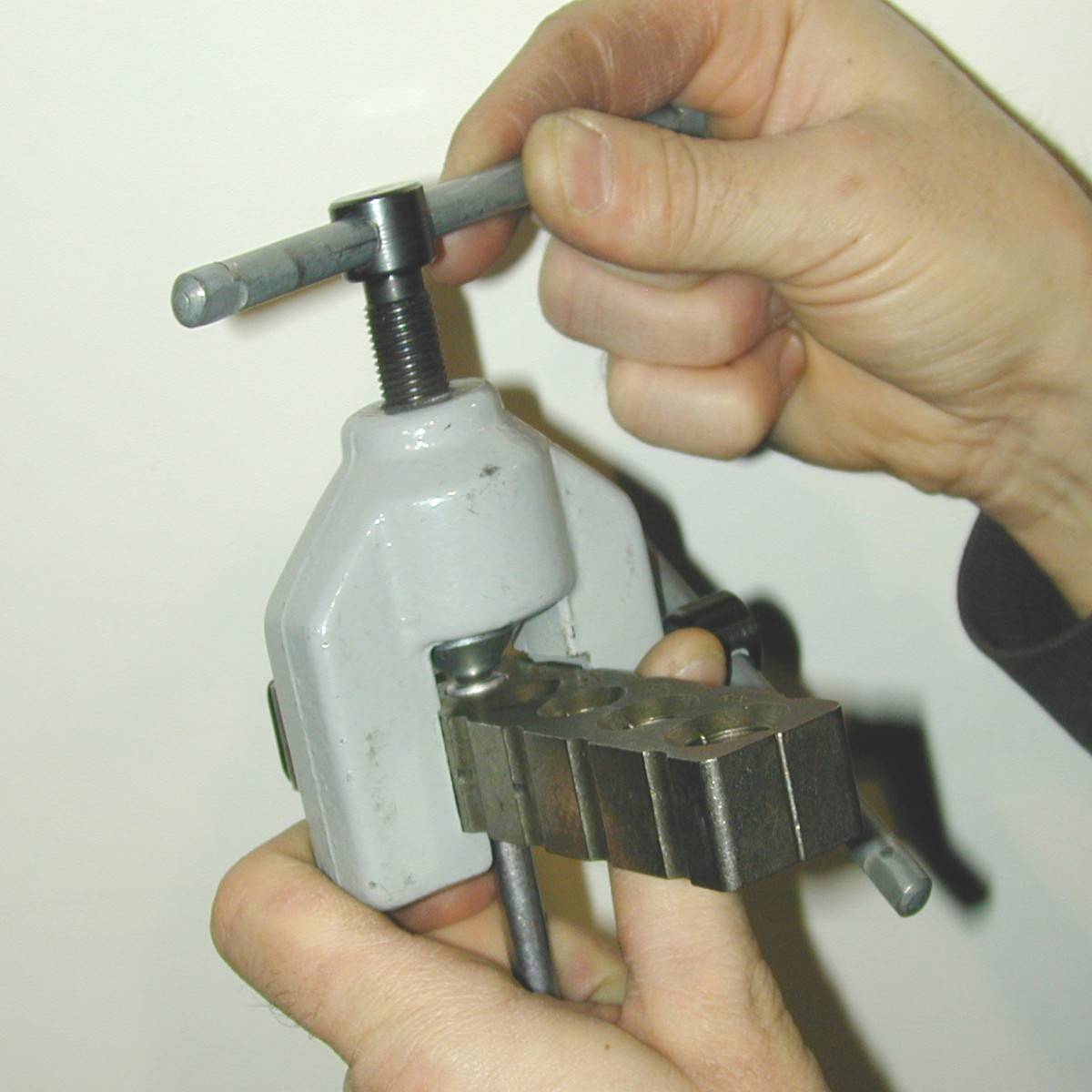 How to Flare Tube 45° / 37°
This guide shows how to properly flare both 45° double flares and 37° single flares on tubing and the differences between them.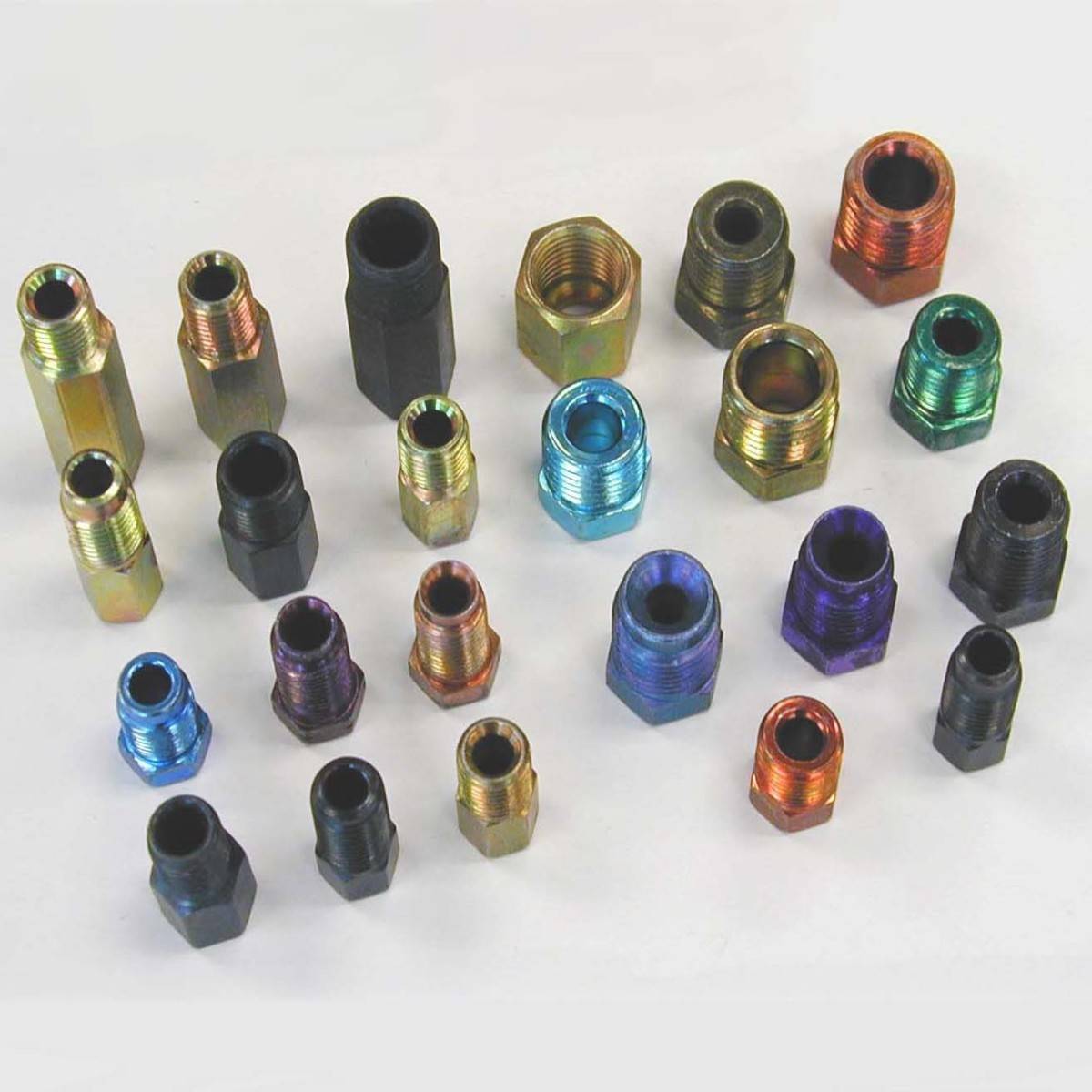 Contained within this brief are some common common component combination and fitting references.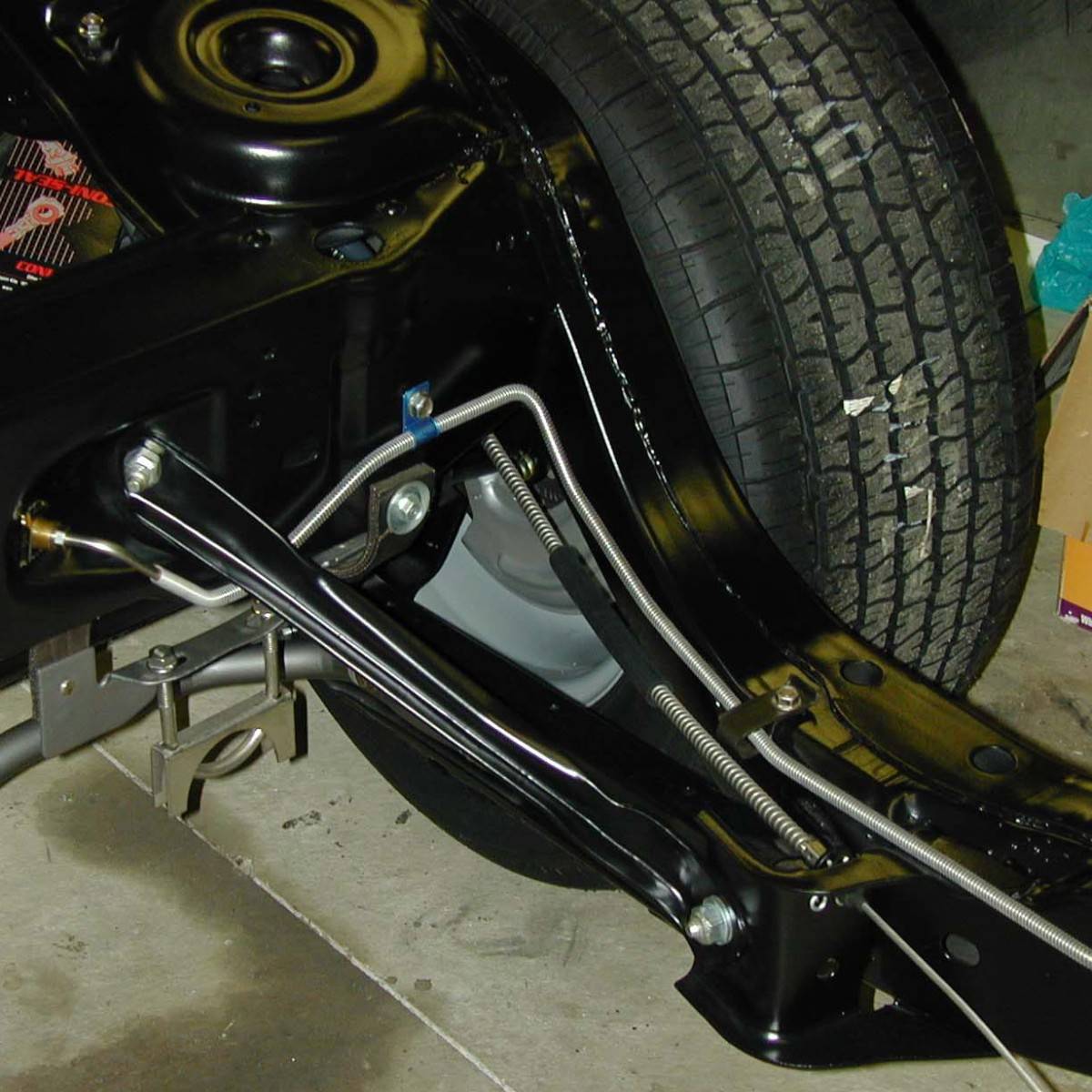 Installation instructions for many of our most popular parking brake cables including many GM and Mopar applications.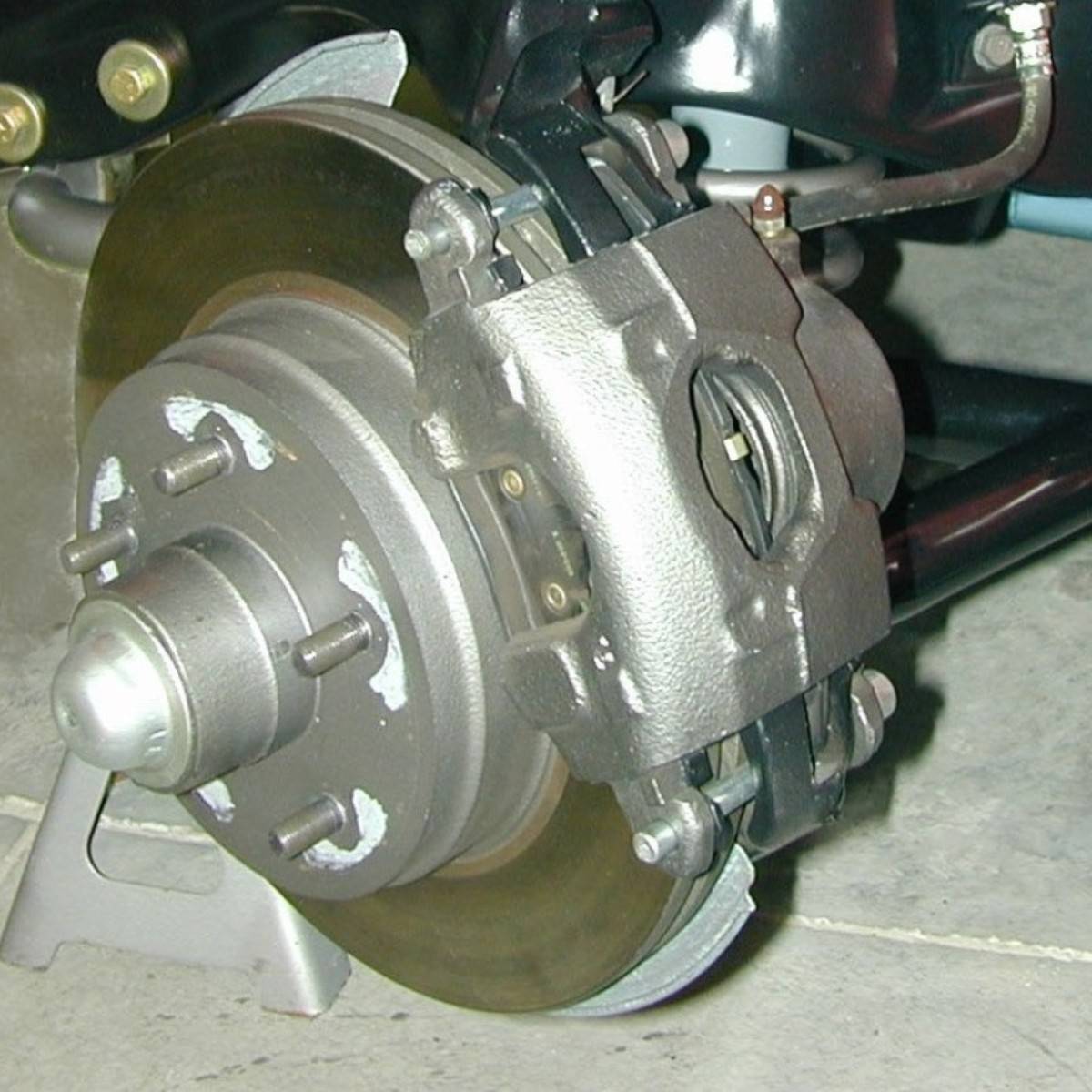 This helpful guide will give you a few tips on successfully installing your front disc brake conversion.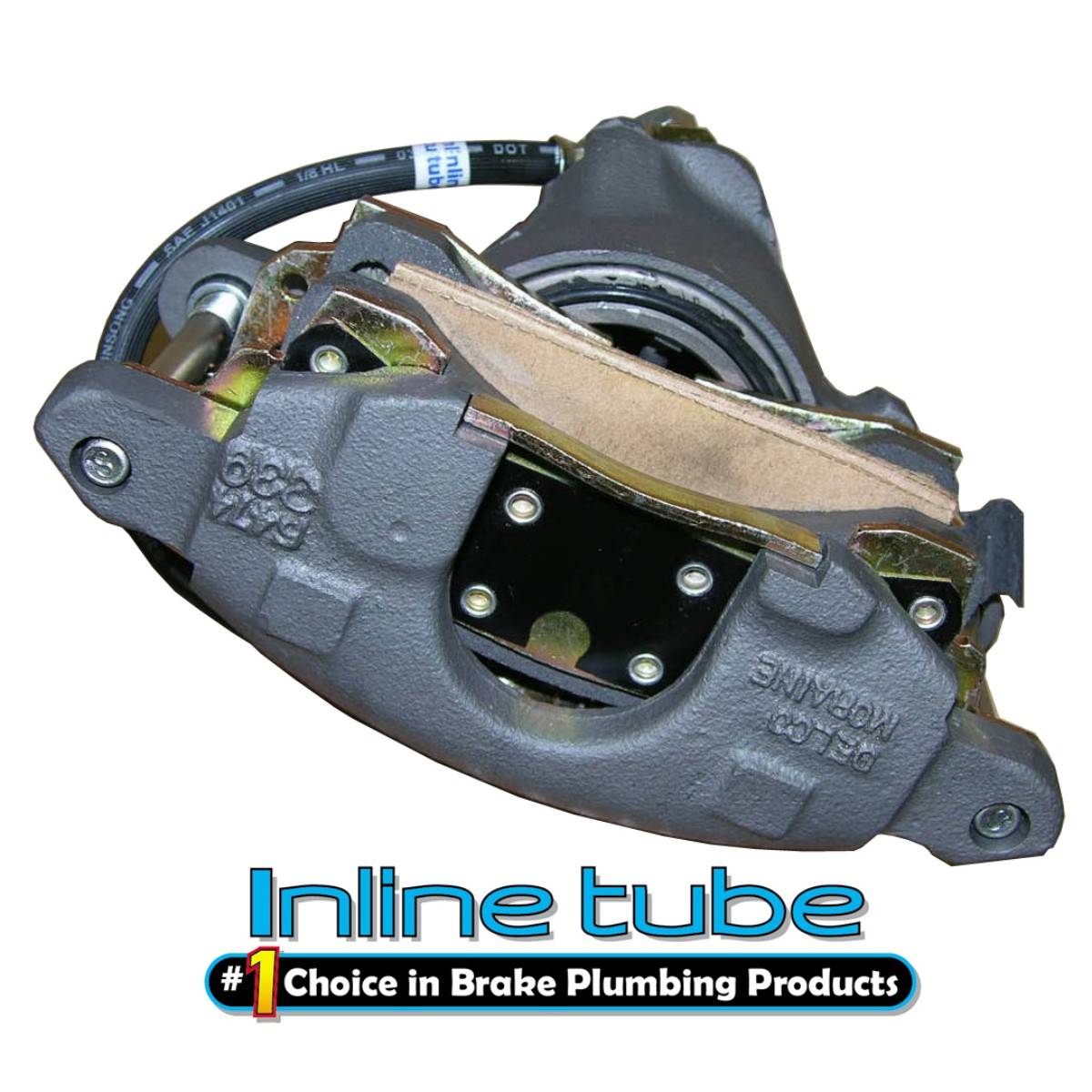 Follow this guide for how to properly perform a front caliper rebuild and get your components ready to bolt on to your classic.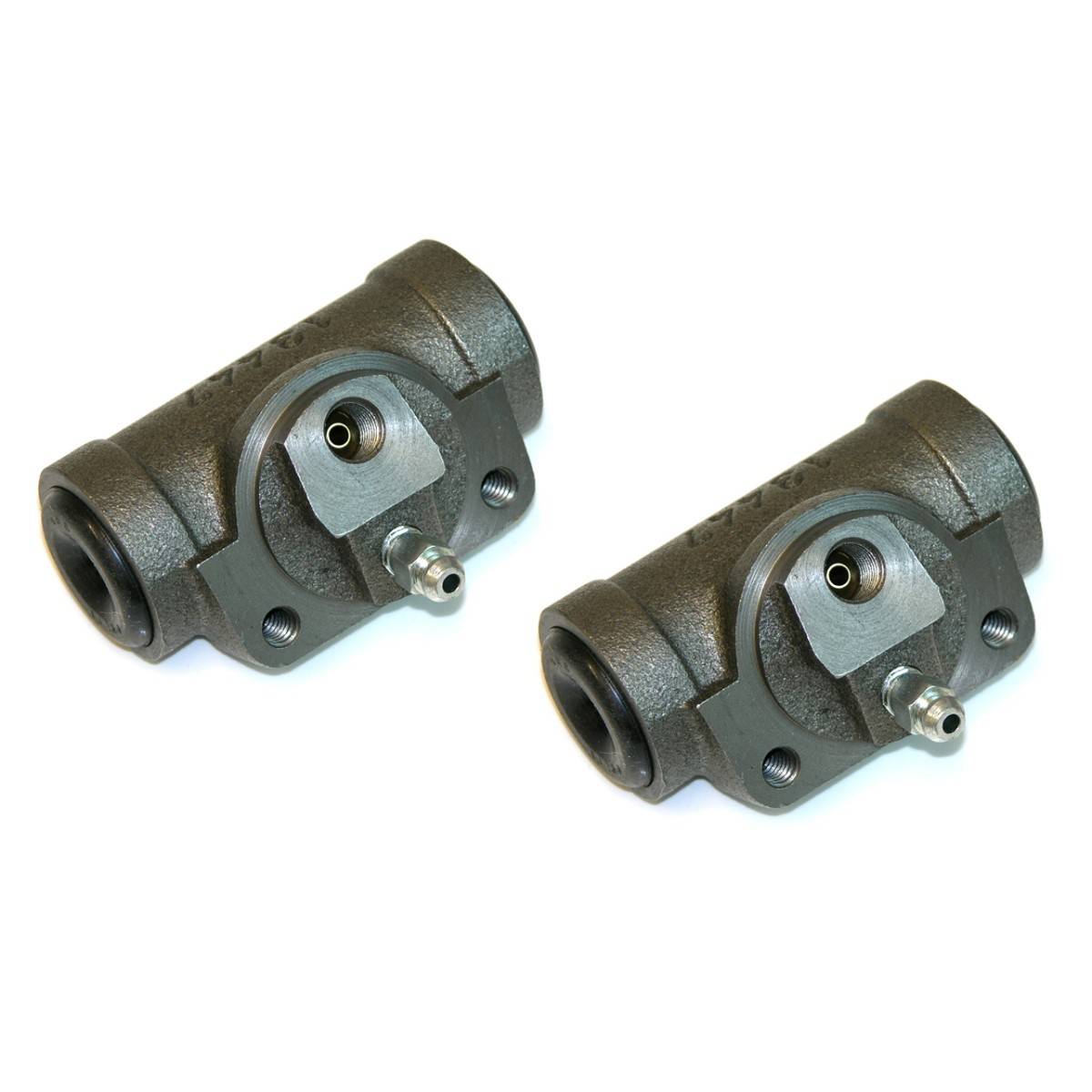 Whether working on a show car or a driver, keep your numbers matching on your original components by rebuilding instead of replacing your rear wheel cylinders.